Hoarder Cleaning Services and Hoarder Clean Up in Oakland, CA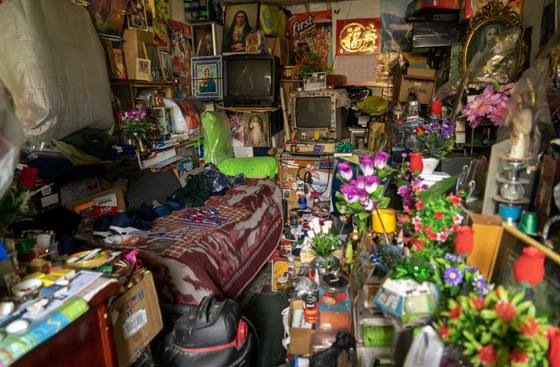 Hoarding is a mental health issue that causes health and safety problems in Oakland, CA. Individuals suffering from hoarding will usually hold on to their possessions, leading to an unmanageable amount of clutter. Unfortunately, most compulsive hoarders have a difficult time parting with things and cannot clean up the mess on their own.
Hoarders often grapple with shame and guilt, making them hesitant to reach out for help and hoarder clean up services. Their condition may also cause friction when dealing with family members and friends. In addition, clearing a hoarder's place can also pose health and safety risks because of the potential mold, decay, and rot found under layers of accumulated stuff.
Hiring a professional cleaning company like 911 Hazmat Cleanup, LLC can protect you and your loved ones from the effects of hoarding. You can trust that we'll do the job discreetly, thoroughly, and professionally.
Contact our friendly team today to learn more about our hoarder clean up services in Oakland, CA.
Hoarding Removal Services in Oakland, CA
Hoarding can severely hinder an individual's occupational and social functioning. Our technicians have the experience, skills, and equipment to offer an extensive range of hoarding cleanup services, such as:
Whole-home deep cleaning
Waste removal
Mold accumulation
Human waste cleaning
We also have the technical expertise and qualifications to work in environments infested with biohazards such as blood, mold, urine, and feces. We'll clean, sanitize, and organize your home to make it safe and habitable again.
Contact our hoarding cleaning experts in Oakland, CA, to schedule your free consultation for hoarding removal services.
Hoarding Cleaning Services in Oakland, California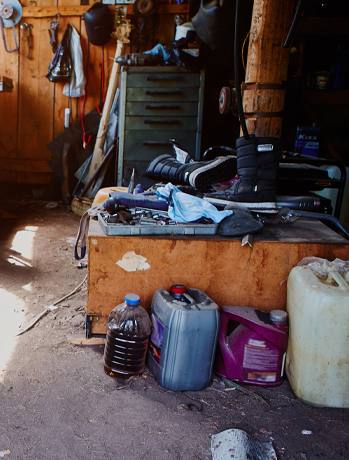 911 Hazmat Cleanup, LLC has over 20 years of experience helping the Oakland, CA, community recover properties from the effects of hoarding. Led by trustworthy retired law enforcement officials, we have what it takes to provide comprehensive cleaning services, from hoarding cleanup services to bioremediation and biohazard cleanup.
Our house cleaning services will leave the property safe and clutter-free.
Oakland, CA, is the third-largest city in the San Francisco Bay Area. As of 2020, the city has a population of about 440,650 residents who enjoy a mild Mediterranean-type climate with warm summers and cool winters.
As an urban cultural mecca, Oakland boasts a rich history and culture, incredible food, and plenty to see and do. The residents of Oakland, CA, even have their local slang.
Do you need hoarder cleaning services but don't know where to start? Call 911 Hazmat Cleanup, LLC for all your hoarder cleanup needs. Call now for a free consultation.