Mold Assessment, Inspection, and Testing Serving Stockton, Oakland, San Francisco, San Jose, Ripon, Sacramento, Fresno, CA, and Surrounding Areas
Mold Testing and Sewage Cleanup
When it comes to biohazard cleanup, the experts here at 911 Hazmat Cleanup understand that often it's the things you can't see which will cause you the most problems. That is certainly the case with microbial agents like mold and sewage.  Mold testing and sewage cleanup services at 911 Hazmat Cleanup allows you the peace of mind of correcting a very dangerous situation.  Water damage often uncovers molds, particularly in sites that have seen some flooding, and often hidden plumbing problems can result in sewage leaking inside your home.  In either case, this is a very dangerous situation – this mold and sewage contain harmful microbes which can cause sickness and discomfort in many people.
Our biohazard technicians follow all the proper procedures for assessing these kinds of biohazardous materials and will be able to inspect your mold or sewage problem. For sewage problems, our team can clean it and treat any contaminated materials or soils in and around your home. If mold is detected, our team can complete the necessary mold assessment and testing. If you find yourself in need of mold inspections or sewage cleanup services, don't hesitate to contact 911 Hazmat Cleanup right away.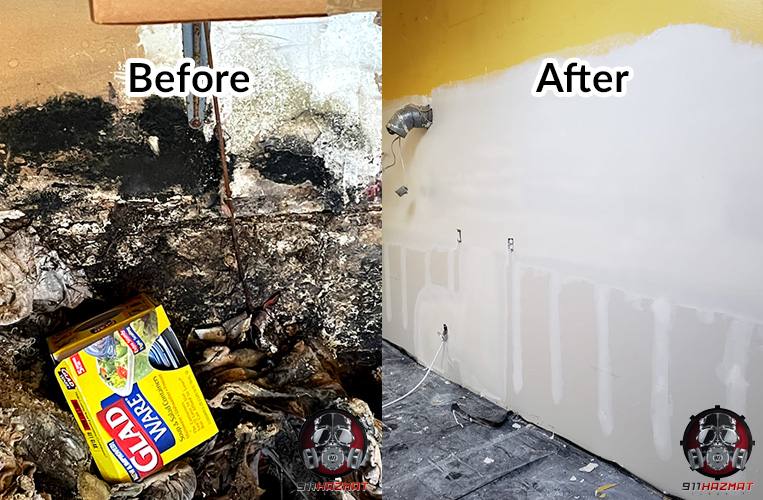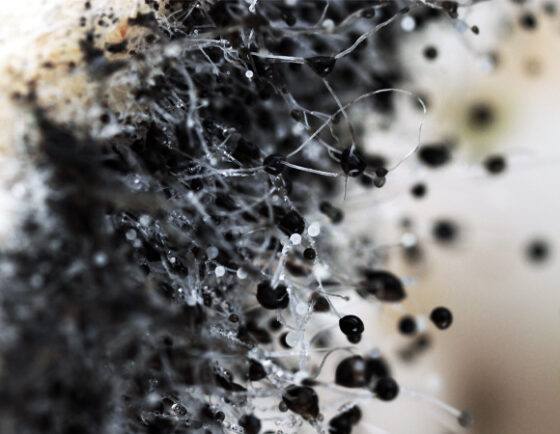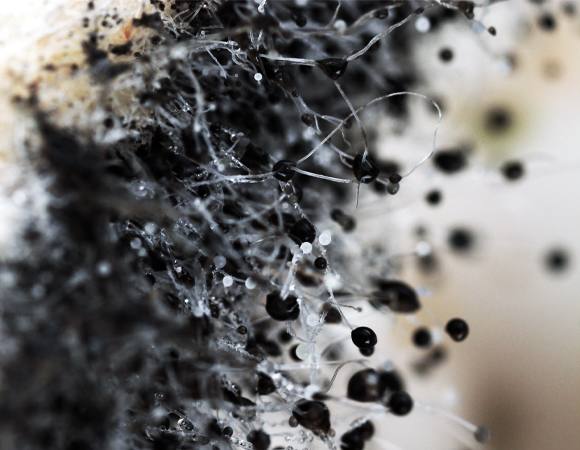 Microbial Mold Inspections
Our team can identify the presence of this bacteria and mold so you know exactly what you are facing in your building or home.
911 HAZMAT CLEANUP's experienced and trained technicians can also perform mold inspections in your home or business.  This helps identify the presence of dangerous toxins from sewage backups or mold in your air, on walls, or other surfaces.  This can often cause infections, stomach distress, and a variety of other illnesses and diseases.
Our on-site sampling includes using:
IAQ (Indoor Air Quality) sampling pumps
IAQ Microbial sampling cassettes
Bio-Tape Slides
Microbial Surface Sampling Swabs