Suicide Clean Up and Death Clean Up in Richmond, CA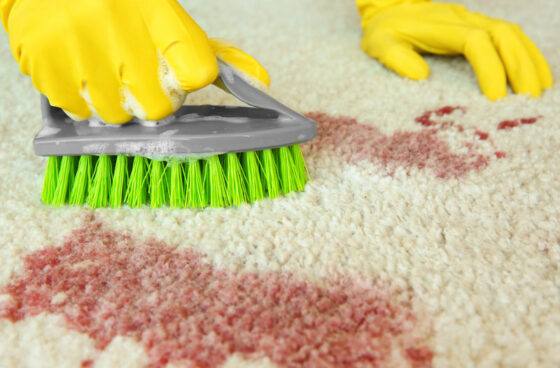 911 Hazmat Cleanup is the right team to call for death or suicide clean up in Richmond, CA and the surrounding communities. When someone dies by suicide, the devastating experience can have far-reaching consequences for the family and community, but nobody should have to face the task of cleanup without support. A professional suicide clean up team like ours can remove every trace of blood and body tissue from the area so that everyone else can focus on the loss in their own way.
Our experience confirms that cleaning up the property as soon as possible is best before decomposition makes the task an unpleasant one. A dead body may leak bodily fluids, and quick access to professional cleaning companies like 911 Hazmat Cleanup makes death cleanup simpler. Count on us for the skills, personal protective equipment, and experience to handle potentially hazardous environments strictly in line with the EPA, OSHA, and DOT guidelines.
Suicide Clean Up in Richmond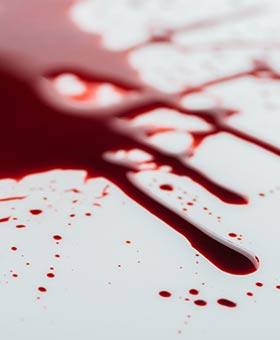 911 Hazmat Cleanup is a leading service for death clean up and suicide clean up in Richmond, CA. Our experienced team is competent to handle all the logistical and emotional aspects of a death or suicide scene, and we will clean up the home efficiently and discretely. Besides cleaning blood, we also disinfect and deodorize the place to restore it to its former condition.
The professionals at 911 Hazmat Cleanup treat every cleanup scene with the utmost sensitivity and attention to detail, including handling biohazardous materials. The cleanup team and its vehicles always operate with the highest level of discretion to afford the family or property owner much-needed privacy.
Death Clean Up in Richmond, California
Richmond is a western Contra Costa County, California, and was incorporated in August 1905. The city lies in the East Bay region of the San Francisco Bay Area, bordering El Cerrito, Pinole, San Pablo, and Albany. The city's population was at 103,710 (2010), making it the second-largest city called Richmond in the United States, after Richmond, Virginia.
It is a fascinating city that lies in the heart of the most volatile California region, and Richmond is prone to catastrophic earthquakes. One of its worst events was the destructive 1989 Loma Prieta earthquake, though the area has recovered well since then. Certainly, the scenic trails, regional parks, and natural beauty of Richmond make up for the occasional tremors.
Are you looking for experienced professionals for death clean up or biohazard remediation? Contact 911 Hazmat Cleanup today for quick and trustworthy death or suicide cleanup in Richmond, CA, or the surrounding areas.