Hoarding Removal and Hoarder Clean Up Services in San Francisco, CA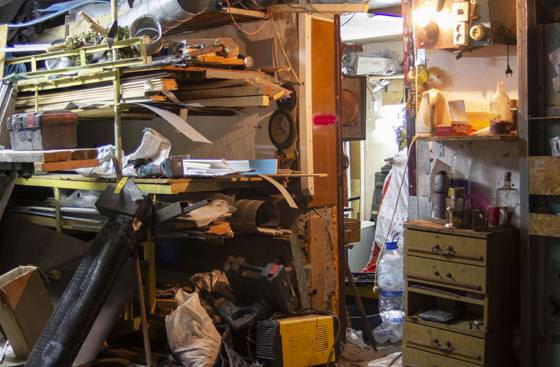 Hoarding refers to a mental disorder where someone has an uncontrollable desire to keep possessions. Nearly every home in San Francisco, CA, has a little clutter. However, compulsive hoarding leads to an unmanageable amount of clutter that can make a home unhealthy and dangerous.
Often misunderstood, hoarding qualifies as a mental health issue that often leads many sufferers to fear seeking help and living in an unsanitary or highly cluttered space. Fortunately, 911 Hazmat Cleanup, LLC, offers comprehensive hoarder cleaning in San Francisco, CA. We always work in a professional, discreet, and professional manner.
Contact us today to learn more about our hoarding removal services in San Francisco, CA.
Hoarder Clean Up in San Francisco, CA
At Hazmat Cleanup, we know that successfully handling a hoarding cleanup calls for a technical approach and skills that come from special training. All our team members are OSHA, DOT, and EPA-trained to work in environments containing biohazards such as mold, feces, blood, and urine.
You can count on us to help individuals suffering from hoarding and overwhelming clutter clean out their properties and move toward a clutter-free life.
Contact our hoarder cleaning experts in San Francisco, CA, today to schedule your free consultation for hoarding removal services.
Hoarder Cleaning in San Francisco, California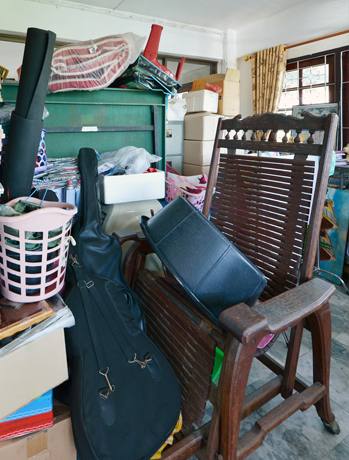 911 Hazmat Cleanup, LLC has over two decades of experience serving the residents of San Francisco, CA, and the surrounding area with top-notch hoarder cleanup services. Our team comprises trusted, retired law enforcement officers experienced in the intricate details of hoarder house cleaning.
As a professional cleaning company, we have the skills, equipment, and experience to handle everything from hoarding cleanup services to bioremediation and biohazard cleaning.
San Francisco covers about 46 square miles in northern California between San Francisco Bay and the Pacific Ocean. This top commercial, cultural, and financial hub boasts a diverse population of about 880,000 residents as of 2020. Famous for a dynamic waterfront, cable cars, grand-dame Victorians, and a soaring golden bridge, the city has it all.
San Francisco truly stands out as one of the ultimate places to live and tour, with no shortage of things to do, from fine dining and ballet to the theater and boundless outdoor activities.
Contact 911 Hazmat Cleanup, LLC for professional hoarder cleanup services throughout San Francisco, CA, and the surrounding area. We offer comprehensive hoarder cleaning services and handle all hoarding situations with compassion and sensitivity.