Hoarder Cleanup and Human Waste Cleanup in Fresno, CA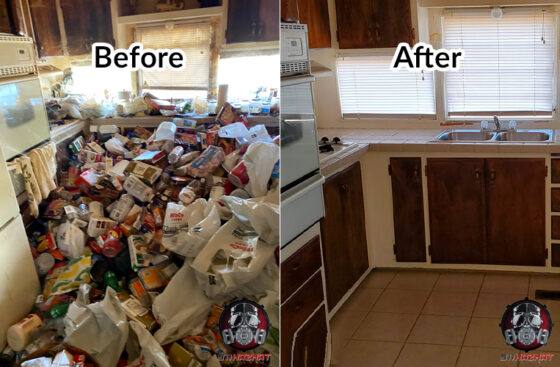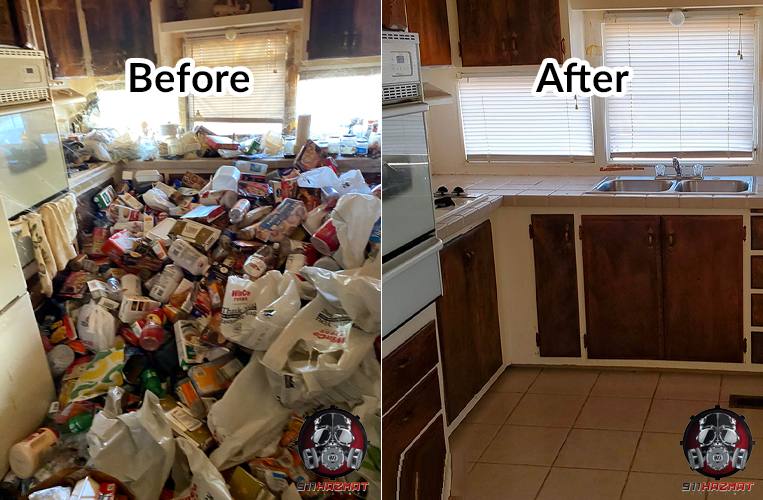 Hoarding is a condition that causes people to have extreme difficulty throwing things away. They may initially have pride in collecting old clothing, newspapers, and other piles of stuff, but eventually, the materials become too cluttered and overwhelming to handle, leading to feelings of embarrassment and guilt.
At 911 Hazmat Cleanup, LLC, we offer hoarder cleanup services to residents throughout Fresno, California, and the surrounding areas. Our highly trained cleaning professionals have over 20 years of experience getting all types of homes cleaned. Our cleaning abilities are respectful, discreet, and meticulous; we leave no signs of the initial mess behind.
Fresno, California Hoarder Cleaning Services
Dealing with a hoarding situation in Fresno is not easy for many hoarders and their loved ones, especially if they are not ready to let go of their unnecessary belongings. Our compassionate team works closely with families to ensure that the cleaning process is both respectful and efficient.
Though some friends and family members try to perform hoarder cleanup without help, it's best to leave the job to trained professionals. By the time hoarders receive the cleaning help they need, their homes may contain biohazardous materials that can severely affect a person's health.
Human Waste Cleanup in Fresno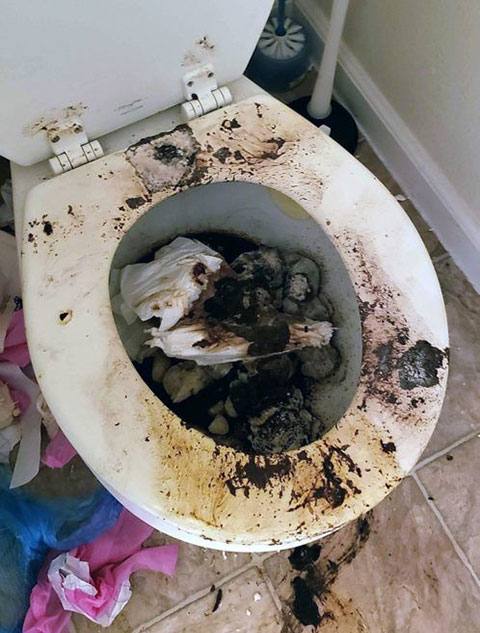 At 911 Hazmat Cleanup, LLC, we specialize in biohazard cleaning, including human waste cleanup. Sometimes accumulations inside a hoarder's property are extensive enough to prevent access to various parts of the house, like bathrooms. As a result, people cannot take proper care of their personal hygiene and may use buckets to hold their waste.
As California's fifth-largest city and the home of the first high-speed rail system in the nation, Fresno is a few short hours away from beautiful mountain ranges, Los Angeles, San Francisco, and breathtaking beaches. However, the thriving city has much to offer residents, including music venues, theaters, Fresno State University, and annual events like the Taco Truck Throwdown.
If you or a loved one needs professional hoarder cleanup services, don't hesitate to contact 911 Hazmat Cleanup, LLC. We provide hoarder cleaning services to residents in Fresno, CA, and the surrounding areas. Our team's mission is to make cluttered residences spotless while treating hoarders and their loved ones with respect, so call (800) 291-0805 for a free estimate.