Hoarder Cleaning Services in San Jose, CA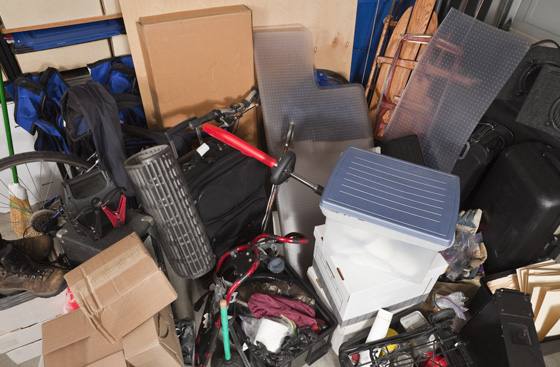 The average home in San Jose, CA, will have a messy closet, a garage full of old stuff, or a junk drawer somewhere in the house. Hoarding differs in that the amount of clutter and possessions accumulate to such a degree that it takes over a person's home and life. On a mental health level, a person who hoards often feels isolated, embarrassed, and has strained relationships with their family and friends, preventing them from getting necessary hoarder clean up.
If you have a loved one or friend suffering from hoarding, trust the experts at 911 Hazmat Cleanup, LLC to help with professional hoarder cleanup. As a professional cleaning company, we offer comprehensive hoarding removal services to restore their home to a healthy, clean, and clutter-free state.
Contact us today to learn more about our hoarding cleanup services in San Jose, CA.
Hoarder Clean Up in San Jose, CA
The level of item accumulation consistent with hoarding may result in hazardous waste that contains pathogens capable of compromising one's health. Complete remediation and restoration of these areas require trained professionals to assess and treat.
We have the training, expertise, and equipment to handle any hoarder cleaning services, including:
Waste removal
Human waste cleaning
Mold accumulation
Whole-home deep cleaning
All our team members have the training to work in environments containing feces, urine, mold, blood, and other biohazards. We'll conduct a thorough house cleaning to sanitize, clean, and organize every part of your home.
Contact our hoarding cleanup team in San Jose, CA, today to schedule a free consultation.
Hoarding Clean Up Services in San Jose, California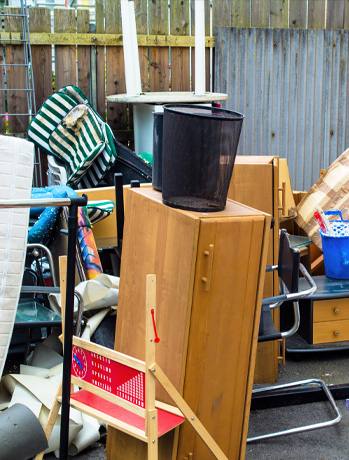 911 Hazmat Cleanup, LLC, prides itself on being a reputable provider of hoarding removal services in San Jose, CA, and the surrounding area. For the past 20 years, we have been helping residents in the local community and beyond keep their homes safe and clutter-free.
San Jose, CA, is the so-called capital of Silicon Valley, with about 1,013,000 residents as of 2020. This high-tech hub delivers exceptional diversity with a rich history, innovative museums, and a vibrant culinary scene.
Major tech companies, including PayPal, Acer, Samsung, and Cisco Systems, maintain their headquarters in San Jose.
If you or someone you know needs hoarder cleanup services in San Jose, CA, call 911 Hazmat Cleanup, LLC for superior services. Our team will clean, sanitize, and remediate the area to make your property safe and livable.