Hoarder Cleaning in Santa Cruz, CA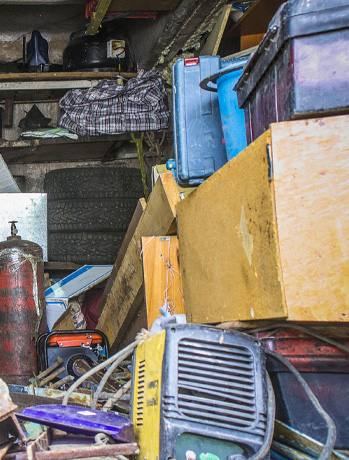 Hoarder clean up in Santa Cruz, CA is not just about restoring homes to their pre-hoarding state. It is about profoundly impacting lives and fostering a sense of renewal within individuals and families who have struggled with the burden of hoarding. Our approach at 911 Hazmat Clean Up, LLC is rooted in empathy and understanding, recognizing that hoarding often stems from complex emotional and psychological factors.
Starting with an initial assessment, our hoarder cleaning crew assesses properties and creates a customized plan for hoarder clean up. From hazard removal, organization, home repairs, sanitization, and more, we create a plan that is not only within your budget but transformative to your life. Contact us today to learn more about hoarder clean up for Santa Cruz, CA, and the surrounding areas.
Hoarder Cleaning in Santa Cruz
Through hoarder clean up in Santa Cruz, we help you or your loved ones regain their sense of independence and their quality of life. Whether you are looking to get your life back on track or clean up the mess of a loved one left behind, we provide you with the compassionate and comprehensive service you deserve.
When you hire our team of hoarder cleaning you can experience the following benefits:
Enhanced Safety – Eliminating clutter reduces the risk of accidents and falls, making the living space.
Improved Quality of Life – Hoarder cleaning can enhance the quality of life for your or your loved ones, promoting a more positive outlook for the future.
Reclaimed Living Space – Hoarder cleaning opens up valuable living areas, allowing for more functional and enjoyable use of your home.
Emotional Relief – Decluttered spaces often provide a sense of relief, leading to improved emotional well-being.
Enhanced Health – Removal of biohazards and sanitation measures lead to a healthier environment, reducing allergens and potential health hazards.
Cleaning for Hoarders in Santa Cruz, California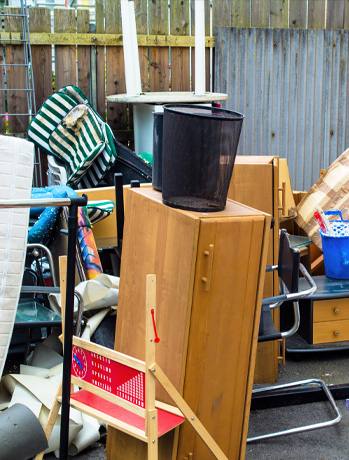 Santa Cruz, California is a popular and vibrant city on the pacific coast that draws people in with its vibrant lifestyle and natural beauty. Residents are drawn to Santa Cruz for its thriving arts and culture scene, along with its diverse job opportunities in tech and academia. With world-renowned attractions like the iconic Santa Cruz Beach Boardwalk and the serene beauty of the Santa Cruz Mountains, the city offers a perfect blend of work and play.
At 911 Hazmat Clean Up, LLC we are proud to be considered the best choice for professional hoarder cleaning in Santa Cruz, CA, and the surrounding areas. With our dedicated team and compassionate approach, we not only restore your property, but restore a sense of hope ensuring a brighter future for the community we proudly serve. Contact us today to learn more about transformative hoarder clean up in Santa Cruz, CA, and the surrounding areas.