Hoarder Cleaning in Santa Clara, CA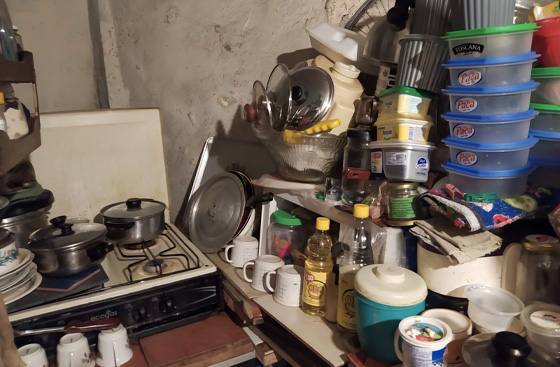 Emotions run deep when it comes to hoarding, a challenge that can be overwhelming for both hoarders themselves and their loved ones. In Santa Clara, CA the need for hoarder cleaning often extends beyond a mere tidying-up task. It requires a blend of compassion, expertise, and understanding of the complex emotional facets that impact hoarders and the community as a whole.
At 911 Hazmat Cleanup, LLC, we recognize that hoarder clean up is a delicate undertaking, which is why we do not just address physical clutter but the profound emotional aspects that underlie this condition. Bringing over 20 years of expertise to the table, Santa Clara trusts our team to clear out and sanitize spaces thoroughly. Contact us today to learn more about hoarder cleaning for Santa Clara, CA, and the surrounding areas.
Hoarder Cleaning Services for Santa Clara
While the thought of tackling hoarder cleanup yourself may cross your mind, it is crucial to recognize the significant health risks associated with DIY hoarder cleaning. Not only does hoarder clean up include the risk of dealing with mold, bacteria, and biohazards, but it can be nearly impossible to tackle on your own.
Given the multifaceted health risks involved in hoarder cleaning, the cleanup process is best entrusted to a professional team of biohazard cleanup experts. That is where our team comes in. Here is why our clients choose us for hoarder clean up in Los Gatos, CA and the surrounding areas:
Expertise: Our team brings over two decades of experience in safety and biohazard cleanup services, ensuring a comprehensive and effective approach.
Safety: We uphold the highest safety standards, mitigating risks associated with hoarding cleanup, including biohazards and structural issues.
Compassion: We approach hoarding cleanup with empathy, recognizing the emotional toll it takes on individuals and their families.
Hoarder Clean Up in Santa Clara, California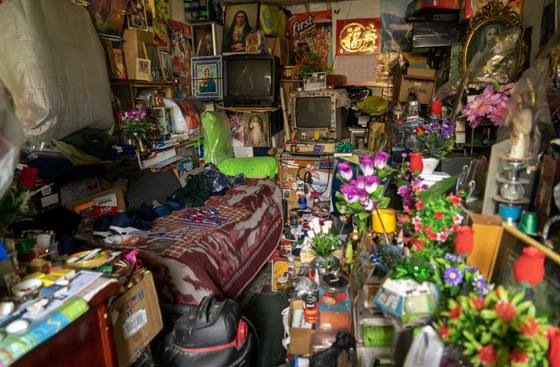 In the heart of Silicon Valley, Santa Clara is a city celebrated for its prominent spot in the tech world and exceptional quality of life. Families come to Santa Clara, CA for its idyllic suburban charm combined with excellent living options. Home to attractions like Levi's Stadium that add to its vibrant lifestyle, Santa Clara enjoys a pleasant climate, excellent schools, and a diverse community!
At 911 Hazmat Clean Up, LLC we have been proudly serving Santa Clara, CA and its surrounding areas for over two decades, providing hoarder cleaning services that contribute to the community's well-being. Our hoarder clean up crew is dedicated to enhancing quality of life for Santa Clara residents, providing compassionate support and fostering a healthier environment. With flexible financing options, we ensure that our services are accessible to all, striving to make a positive impact on Santa Clara, one clean home at a time. Contact us today to learn more about hoarder clean up in Santa Clara, CA, and the surrounding areas.