Hoarder Cleaning and Hoarder Cleanup in Danville, CA
Compulsive hoarding is a mental disorder in which people have an uncontrollable desire to keep possessions. Compulsive hoarders keep what others would consider worthless or even trash, leading to a highly cluttered and often unsanitary living space.
Compulsive hoarding is tragic because many sufferers fear seeking help and living in these unhealthy conditions for years.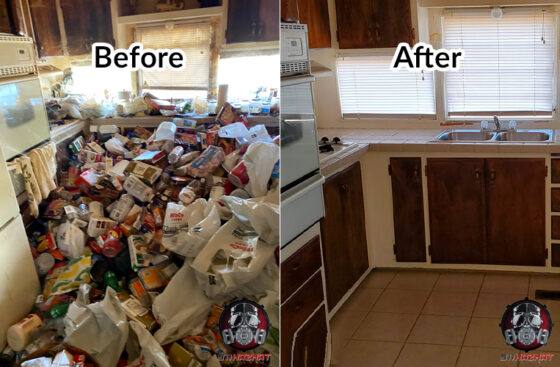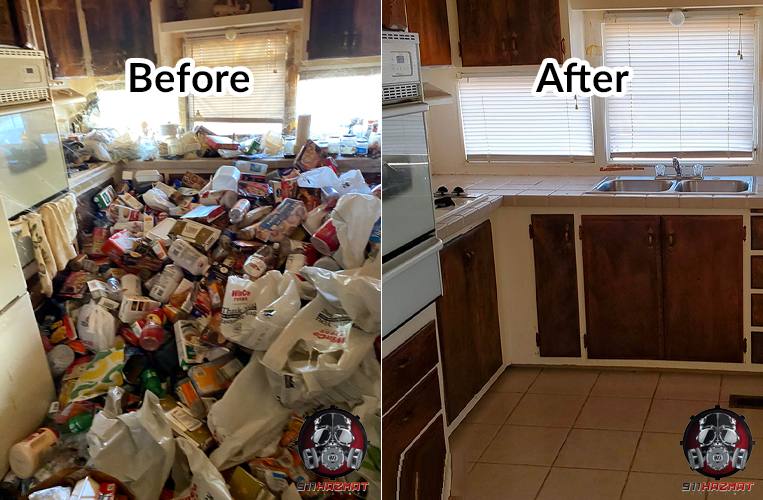 Luckily, 911 Hazmat Cleanup, LLC in Danville, CA offers comprehensive hoarder cleanup services. Our professional and empathetic team of cleaners will help you or your loved one reclaim a home. You can rely on our discreet cleanup services for hoarding situations involving a loved one with physical or mental health issues.
Contact us today at 800-291-0805 to learn more about our hoarder cleaning services in Danville, CA.
Hoarder Cleaning in Danville, CA
Hoarding can be extremely traumatizing for the sufferer and their family. If you suspect a family member is a hoarder and you need assistance helping them clean and organize their home, 911 Hazmat Cleanup, LLC is just a phone call away.
We have industrial-grade detergents and specialized equipment for any type of hoarder cleanup, including:
Human waste cleaning
Mold accumulation
Waste removal
Whole-home deep cleaning
All our team members are EPA-, DOT-, and OSHA-trained to work in environments containing mold and other biohazards like blood, urine, and feces. They will sanitize, clean, and organize every part of the home. This way, you are guaranteed that any exposure to parasites, harmful microbes, and dust and grime that can cause illness will be minimal.
Contact our hoarding cleaning professionals in Danville, CA today to schedule your free consultation.
Hoarder Clean Up Services in Danville, California
911 Hazmat Cleanup, LLC has served the residents of Danville, CA for the past 20 years, offering experienced and compassionate hoarder cleanup services. Led by trusted retired law enforcement officials, our team is experienced in the intricate details of hoarder cleaning, biohazard cleanup, and bioremediation that normal cleaning companies can't handle.
Nestled in the heart of the San Ramon Valley in Contra Costa County, Danville has the distinction of being named the "safest town in California." It has a population of 43,582 as of 2020.
Born 130 years ago at the height of the California Gold Rush, Danville is home to the Iron Horse Regional Trail, the Eugene O'Neill National Historic Site, and the Art Gallery and Village Theatre. It also has numerous shopping destinations and restaurants to relax and dine in.
Contact 911 Hazmat Cleanup LLC at 800-291-0805 for first-class hoarder cleanup services in Danville, CA. We understand the sensitivity and seriousness of hoarding cleanup and treat every client and job with the utmost care, professionalism, and respect. Call now.