Hoarder Clean Up in Los Gatos, CA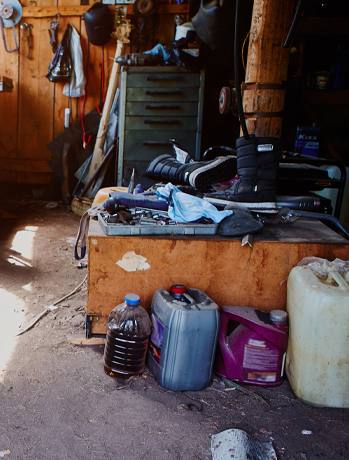 We understand that nobody envisions their home becoming overwhelmed by clutter and chaos, but life's complexities can sometimes lead to situations spiraling out of control. It is in these moments of overwhelm and despair that the need for compassionate hoarder cleaning in Los Gatos, CA becomes apparent.
At 911 Hazmat Clean Up, LLC, we do not just provide hoarder cleaning to Los Gatos, CA and the surrounding areas. We get you or your loved one on a path forward to reclaiming your space and your peace of mind. Contact us today to learn more about how our support and experience can increase your quality of life!
Hoarder Cleaning in Los Gatos
We specialize in a comprehensive approach to hoarder cleaning in Los Gatos, CA that transcends the mere restoration of physical spaces. Our philosophy centers on recognizing the profound emotional aspects of hoarding, with a commitment to providing unwavering support and igniting a sense of rejuvenation within our clients.
Here is what you can expect from our hoarder clean up team:
In-Depth Assessment – We initiate the hoarder cleaning process by meticulously assessing the scope of the hoarding situation, taking into account not only the physical clutter but also the complex emotional needs of our clients.
Sorting & Removal – Our expert team employs a sensitive touch as they carefully sort through items, distinguishing salvageable possessions from those requiring disposal, all while maintaining a deep consideration for our client's emotional wellbeing.
Sanitization & Decontamination – Thoroughly and systematically, we sanitize and decontaminate affected areas, guaranteeing the restoration of a safe and hygienic living environment.
Cleaning for Hoarders in Los Gatos, California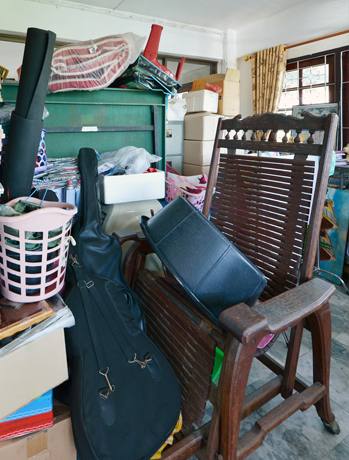 Seated in the foothills of the Santa Cruz Mountains, Los Gatos, CA is a captivating blend of small-town charm and luxurious living. This unique community not only has a historic and vibrant downtown area but is a hug for families with its excellent schools, stunning parks, and proximity to Silicon Valley. When you need hoarder cleaning in Los Gatos, CA our team of skilled experts is here at your beck and call.
At 911 Hazmat Clean Up, LLC, we are proud to provide services that not only enhance the aesthetics of Los Gatos but also improve the overall quality of life. Our compassionate hoarder cleaning services play a vital role in restoring homes and ensuring a safer, cleaner environment for the community. We uphold the highest safety standards, thanks to our team's extensive experience in safety services. Contact us today to chat with an expert about hoarder clean up in Los Gatos, CA, or the surrounding areas.