Death Clean Up in San Francisco, CA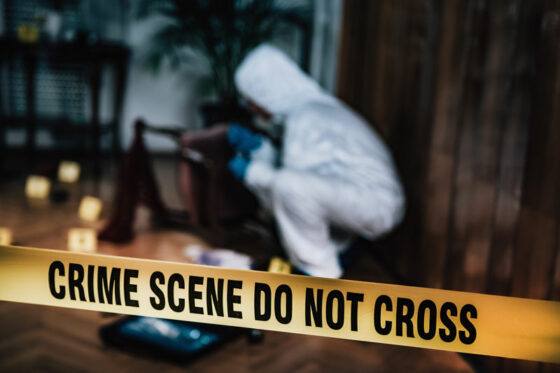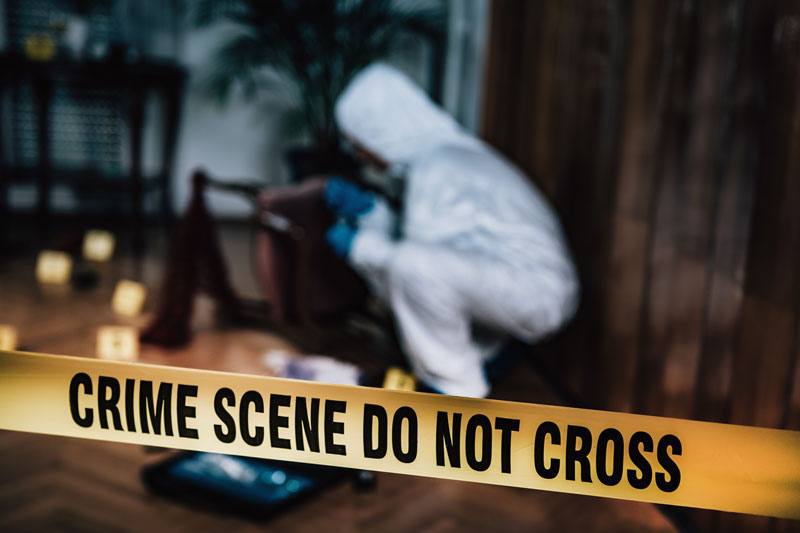 911 Hazmat Cleanup supports all those who need assistance after the death of a loved one, especially the sensitive task of suicide clean up in San Francisco, CA. Nobody should have to clean up a property alone after these sad events; rather, call on the support and expertise of our qualified death cleanup professionals. We will save you from handling biohazardous materials like blood and other bodily fluids and ensure our personal protective equipment is ready to handle the operation quickly.
The 911 Hazmat Cleanup team strictly observes the OSHA, DOT, and EPA guidelines with the utmost care. We are a trusted and experienced team in biohazard remediation, death cleanup, and suicide cleanup in San Francisco, CA, and the surrounding areas.
Suicide Clean Up in San Francisco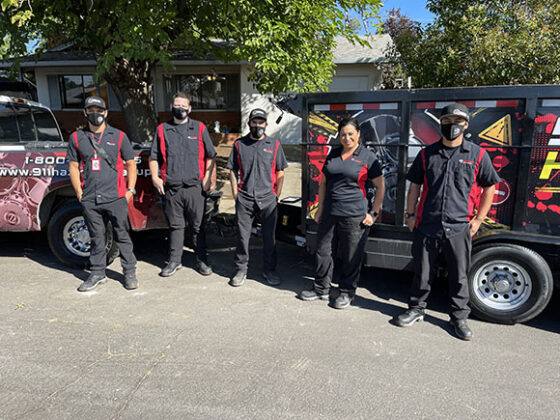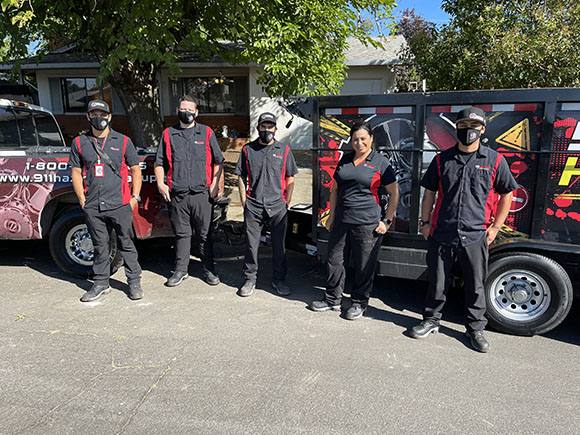 Death by suicide can be traumatic for those left behind, and the faster the family can find help, the easier the transition. At 911 Hazmat Cleanup, we understand the severity of these incidents and the emotional upheaval; we also handle the cleanup in a time-sensitive manner to ensure everyone can move forward without added stress.
As a highly trained team, we employ the latest equipment and techniques and leave no trace of the trauma behind. Once we clean up the home, we will disinfect and deodorize the property to restore order to the scene. Our compassionate professionals treat every suicide cleanup job with the utmost care and attention to detail it deserves.
Our technicians and on-site vehicles also operate with the highest level of discretion, ensuring that the family receives the privacy they need.
Dead Body Clean Up in San Francisco, California
San Francisco is in Northern California, as its 4th most populous city and the 17th most populous in the United States. The population is around 873,965, and it is one of the most cosmopolitan cities in the country. The financial and cultural hub of the western United States is an attractive place to live and work, with cool summers, steep rolling hills, and iconic landmarks like the Golden Gate Bridge and Fisherman's Wharf.
Unfortunately, death is part of life wherever you are in the world, but professional cleaning services like 911 Hazmat Cleanup can ease the pain of death-related or suicide cleanup in San Francisco, CA. Contact us today for more information about how we can help with cleaning blood, biohazard materials, and property restoration.