Crime Scene Cleanup, Death and Blood Clean Up in Elk Grove, CA
911 Hazmat Cleanup LLC is the number one provider of discreet, compassionate, and professional unattended death and crime scene cleanup in Elk Grove, CA. Our trauma scene professionals are licensed, insured, and highly trained to handle hazardous materials like bodily fluids, drug paraphernalia, and decaying tissues from accident sites and forensic areas. Contact our 24/7 hotline, and our team of hygiene technicians will quote you a price with no hidden charges and show up at your doorstep in under an hour.
According to research from the Public Policy Institute of California, violent and property crimes are increasing at a worrying rate. They report a 17% jump in homicide rates in 2021, and 65% of violent crimes involved some form of assault. Unattended death rates from lifestyle diseases and suicides also maintain their trend lines, and our technicians provide attentive and efficient death and blood cleanup for affected families and neighbors.
Crime Scene and Suicide Clean Up in Elk Grove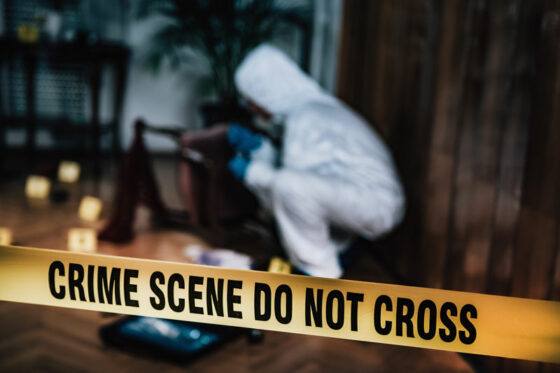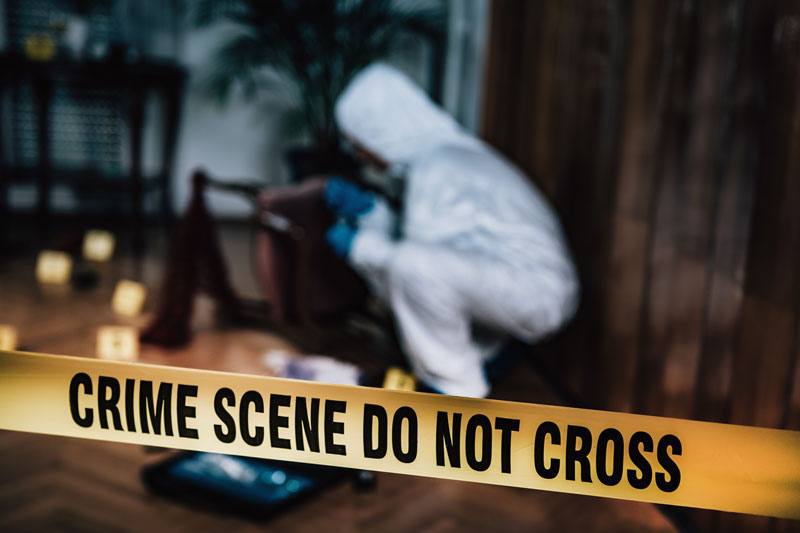 Cleaning up a suicide site or crime scene on your commercial or residential property is not merely dangerous to your health but also emotionally taxing. For our customers, the sight of blood or a dead body causes them to relive a traumatic experience, so they call our experts to help erase the physical traces of events they would like to forget.
Death cleanup involves dealing with biohazards like mold, decaying tissues, and other contaminants that can transmit life-threatening diseases to you and your family, even while wearing protective equipment. Our technicians wear professional gas masks, hazmat suits, and double-layered gloves to protect themselves on the job. We strictly follow OSHA and DOT guidelines and implement worker's compensation policies, so you are never liable for any untoward incident at a crime scene cleanup site.
Our crime scene cleaners and unattended death cleanup crew serve many residents and business owners in Elk Grove, CA, and we have numerous service centers across the state.
Contact Us
Crime Scene Cleaners in Elk Grove, California
Elk Grove, CA, is the second-largest city in Sacramento County, situated between wine country and the waterways of the California Delta. With an impressive shopping scene, dozens of parks and trails, golf courses, and a diverse arts and culture scene, there is something for everyone to enjoy. Experience fine dining at the Boulevard Bistro or indulge in the best ice cream in town at Leatherby's Family Creamery.
If you need crime scene cleanup in Elk Grove, contact 911 Hazmat Cleanup LLC today for fast, thoughtful, cost-effective service.