Crime Scene Cleaners in Modesto, California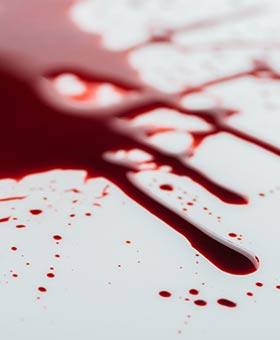 When someone passes away, friends and family have to find ways to grieve and move past the trauma, but what about the crime scene? Instead of putting yourself through additional grief from cleaning up after the death of a loved one, allow the 911 Hazmat Cleanup, LLC crime scene cleaners to take care of the task.
Our team specializes in biohazard cleanup, serving residents in Modesto, CA, and the surrounding areas for over two decades. We have the skills and tools to remove all traces of a trauma or crime scene, including fingerprint dust, blood, and luminol. We'll take control of the cleanup efforts so that you and your loved ones can focus on pressing forward with your lives.
Blood Cleanup, Dead Body Cleanup, and Death Cleanup in Modesto, CA
Crime scenes involving death and serious injuries are messy sights. Whether the situation involves a homicide, assault, or suicide, you can be sure 911 Hazmat Cleanup, LLC will be there to help you recover after the trauma. We not only eliminate traces of bodily fluids from the premises, but we also work with insurance companies and other organizations to provide families with resources during this emotional time.
We treat every crime scene cleanup job with the utmost care and apply our keen attention to detail to each service. We also ensure that our vehicles and crime scene cleaners are discreet to ensure that you and your family have the privacy you deserve.
Suicide Clean Up and Unattended Death Cleanup in Modesto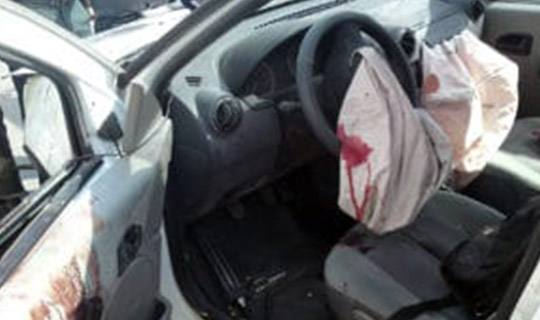 The professionals at 911 Hazmat Cleanup, LLC offer a wide range of biohazard cleanup services, including suicide. We utilize a simplified yet meticulous remediation process to remove all traces of the event from the property quickly. It is our goal to remove the burden of suicide cleanup from you and your family entirely.
We also provide unattended death cleanup for decomposing bodies. During decomposition, the body will leak hazardous fluids that could carry bloodborne diseases. Our biohazard cleaning team will perform professional cleaning and disposal services.
Located in Central Valley, Modesto, California, is famous for its long agricultural history. Modesto's county, Stanislaus, is the state's sixth-largest farm production county, with crops consisting of everything from avocados to walnuts. The city is also home to California's most prominent wine exporter, E&J Gallo Winery.
Dealing with the aftermath of a family member's death or severe injury is often painful and overwhelming, so leave the physical aspect of the situation to the top crime scene cleanup company in Modesto, CA. Our team at 911 Hazmat Cleanup, LLC is thorough, professional, and respectful. Contact us today at (800) 291-0805 to request service from our exceptional biohazard cleanup team.