Crime Scene Cleaners, Blood Cleanup, and Unattended Death Cleanup in Turlock, CA
When a crime or death has taken place, who cleans up the mess? At 911 Hazmat Cleanup, we have the tools, skills, and experience to get the job done. We make it our mission to swiftly and thoroughly clean your home or business of any blood, property damage, or remains. For years, we've been the top crime scene cleaners in Turlock, CA, due to our commitment to excellence and employment of the finest cleaning tools and products. After we're done, our property will look and smell like new once more. Let 911 Hazmat handle the messy work, and take the time you need to be together and grieve.
Dead Body Cleanup in Turlock, CA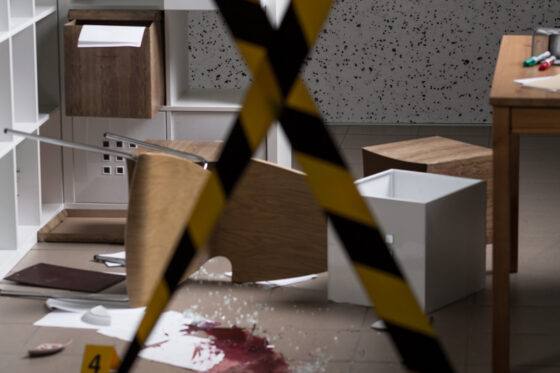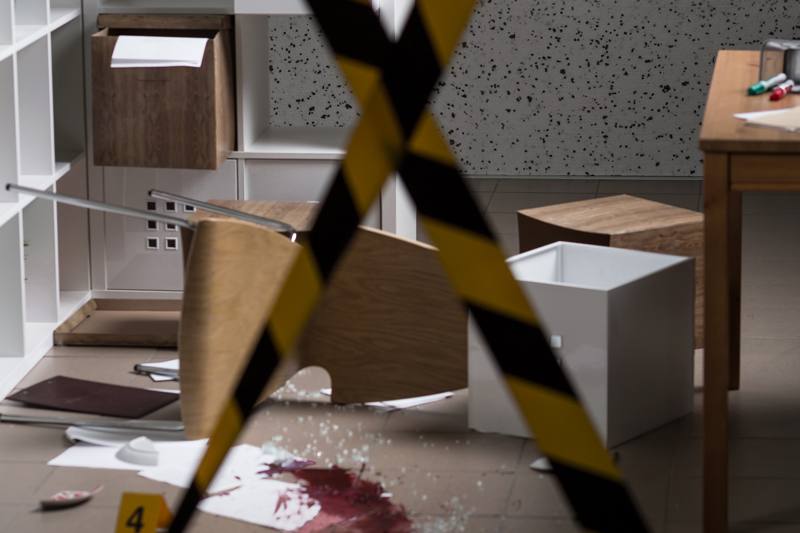 In suicides or murders, bullets often leave holes in the walls or ceilings, and blood can stain carpets, hardwood floors, and furniture. 911 Hazmat comes prepared for crime scene cleanup and death cleanup in Turlock, CA.
At 911 Hazmat Cleanup, we handle crime scenes, such as:
Unattended death
Suicide
Homicide
Assault
Severe wounds
In the case of an unattended death, the body may go undiscovered for weeks or even months. Unlike generic cleaning companies, we specialize in treating carpets and floors for decomposing remains and the rotting stains they leave.
We clean anything left behind on a crime scene, including but not limited to:
Tear gas
Mace
Body parts and fluids
Drugs and drug residue
Bullet holes
Fire damage
We abide by all EPA, OSHA, and CDC requirements.
Regardless of how deep blood has soaked into your carpet, we will restore it to a like-new state with our top-of-the-line bio-remediation. We handle every project thoroughly, mindful of your family and your home. Our discreet and noninvasive cleaning service allows you the privacy you need and being respectful of your space.
Crime Scene and Suicide Cleanup for Turlock, CA
Turlock, CA, is the second-largest city in Stanislaus County, with over 70,000 residents. Known throughout its entire history as an agricultural powerhouse, the "Heart of the Valley" produces a large portion of California's locally grown produce. Residents enjoy its rural, laid-back atmosphere while still being a bustling, thriving city beneath it all.
Call 911 Hazmat Cleanup at 800-291-0805 today for emergency cleanup services, as we always have professionals on standby, 24-7. Don't relive the trauma of your experience by cleaning up afterward; leave it to the experts in crime scene cleanup in Turlock, CA.