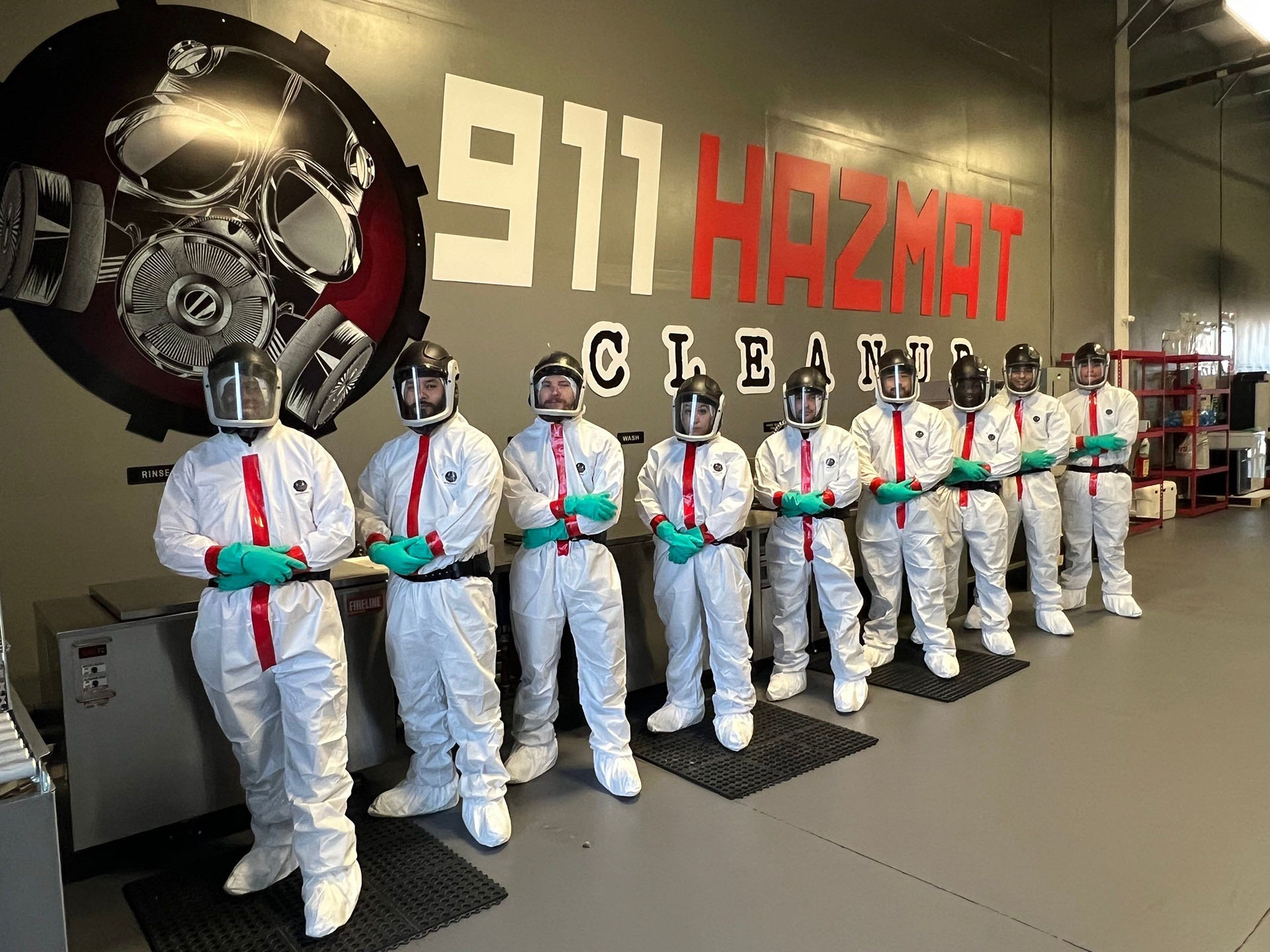 Welcome to
911
Hazmat

Cleanup

At 911 Hazmat Cleanup, our professionals understand the emotional distress and sensitive nature of each of our client's needs while following the strict safety and legal requirements set forth by OSHA, the EPA, and the Department of Transportation.

Our professional team members are experienced in all forms of biohazard cleaning services and are well-versed in the necessary protocols for rapid cleanup of potentially dangerous and toxic situations. We answer any and all questions you may have and guide you through the process.

WHY CHOOSE US?
Decomposition & Death Cleanup
CLEANING FOR UNATTENDED DEATHS
A dead body, whether human or animal, will begin to decompose in 1-2 days. The bodily fluids that leak out of the body are hazardous to your health and require professional cleanup and disposal.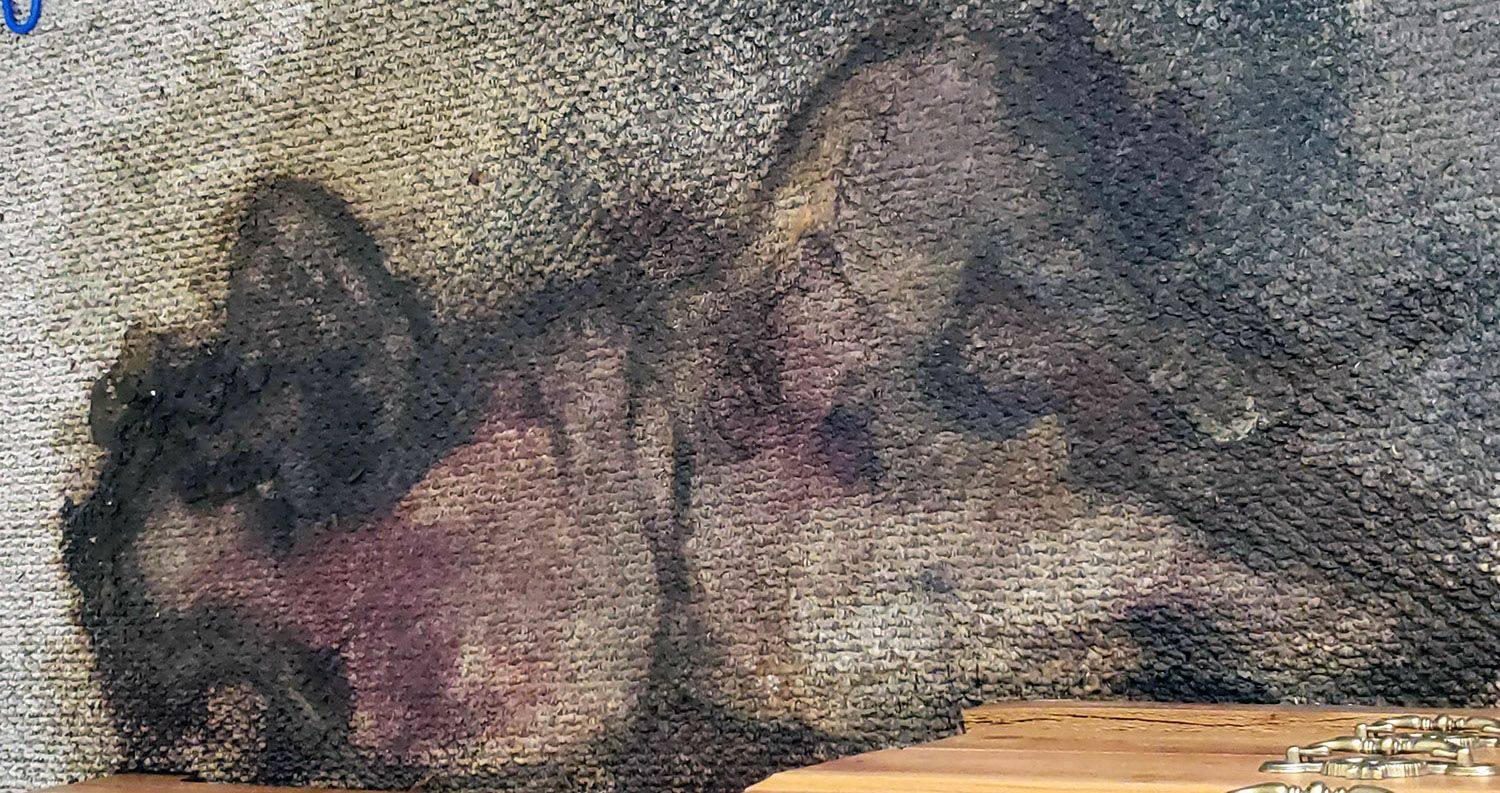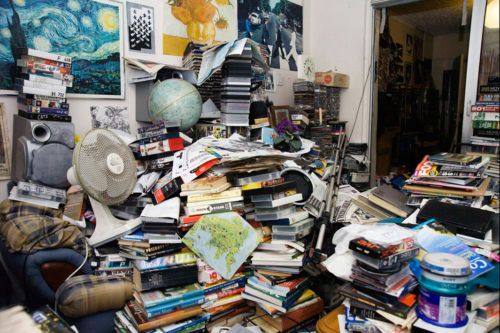 Hoarder Cleanup
HELP LOVED ONES OVERCOME HOARDING ADDICTION
Dealing with a loved one who is a hoarder, and cannot break out of their addiction alone? Leave the hoarding cleanup to the professionals and rest easy knowing that your remediation project is in the right hands.
Homicide & Suicide Cleanup
WE HELP YOU RECOVER AFTER A TRAGEDY
Comprehensive cleanup for the aftermath of homicides, suicides, or serious injuries that have resulted in large blood spills. At 911 Hazmat Cleanup, we pride ourselves on being the finest trauma scene cleaners in the market.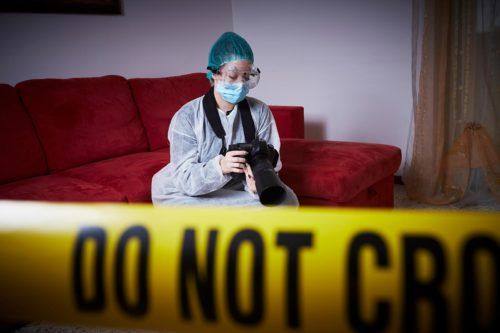 Our Forensic Cleaning Process


No Other Company Matches our 6-Step Process!
911 Hazmat Cleanup is proud of our one-of-a-kind, completely thorough, 6-step bio-remediation forensic cleaning process.
6-Step Bio-Remediation Forensic Cleaning Process
(Treat, Clean, Disinfect, Decontaminate, Sterilize, and Encapsulate)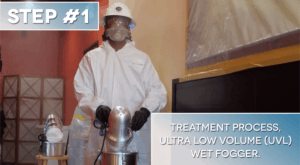 STEP #1
Treatment Process
Ultra Low Volume (UVL) WET FOGGER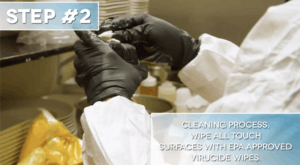 STEP #2
Cleaning Process
Wipe all touch surfaces with EPA Approved Virucide Sanitizing Wipes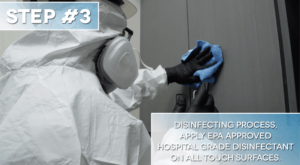 STEP #3
Disinfecting Process
Apply EPA Approved Hospital grade disinfectant on all touch surfaces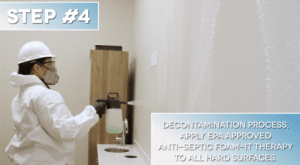 STEP #4
Decontamination Process
Apply EPA Approved Anti-Septic FOAM-IT Therapy to all hard surfaces
STEP #5
Sterilization Process
Commercial Steamers applied to all surface areas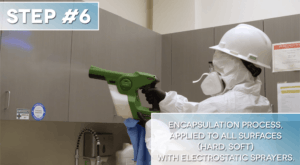 STEP #6
Encapsulation Process
Applied to all surfaces (hard, soft) with Electrostatic Sprayers, kills most viruses 99.999% in 5-10 minutes dwell time including, but not limited to C-diff, MRSA, HIV, Influenza, Norovirus, Klebsiella Pneumonia, Non-Toxic, odorless
Get peace of mind with 911 HAZMAT
Our team of experienced technicians will thoroughly clean and disinfect your property, leaving you with a safe and healthy environment.
Sewage Cleanup
CLEAN SEWAGE MESS QUICKLY, EFFICIENTLY, AND SAFELY
Sewer backups require immediate attention. Not only are they stinky they are extremely toxic. Sewage waste contains high concentrations of bacteria, viruses and other microbes that are extremely hazardous to your health.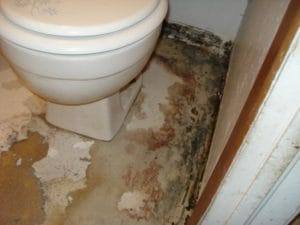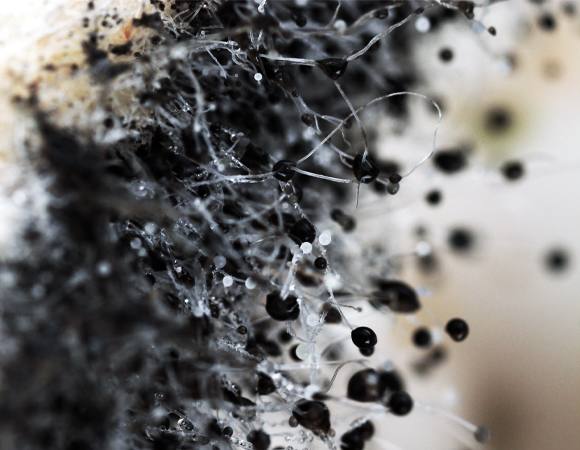 Mold Remediation
FIND AND ELIMINATE BACTERIA & MOLD
Microbial mold inspections for homes and businesses are performed and our findings are addressed by a thorough and effective mold remediation service. Stop sickness and discomfort caused by harmful microbes immediately.
ATP Testing
TEST THE HYGIENIC STATUS OF SURFACES AND LIQUIDS
With an ATP hygiene monitoring system, ATP is brought into contact with Hygiena's unique liquid-stable reagent in the test device. Light is then emitted in direct proportion to the amount of ATP present in the sample and read in the SystemSURE Plus, providing information on the level of contamination in seconds.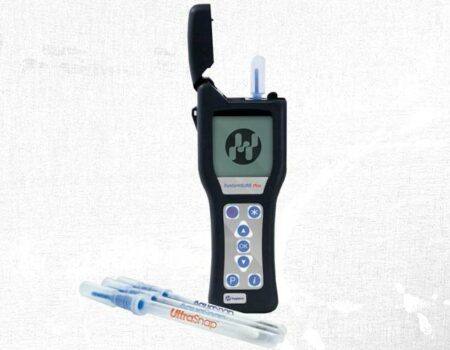 CARING, SENSITIVE, AND PROFESSIONAL
24-Hour Emergency Service Available
Clandestine Labs
RECOVER FROM THE PRESENCE OF AN ILLEGAL LAB
Our professional clandestine lab remediation service cleans the small amounts of materials used in the manufacture of drugs or other contaminants following the removal of equipment by law enforcement.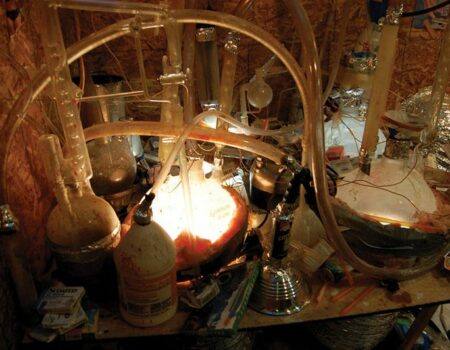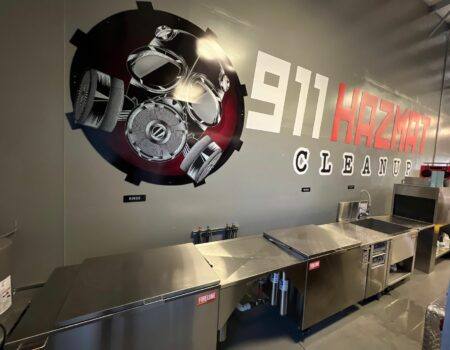 Contents Cleaning
HIGH-TECH CUTTING-EDGE ULTRASONIC CLEANING
Following a disaster, many of your possessions may become damaged or contaminated. 911 Hazmat Cleanup treats your items with special care by organizing them, packing them, and cleaning them at our facility with an ultrasonic cleaning machine.
Odor Abatement
WE LEAVE NO TRACE OF ODOR
Destructive agents like fire, smoke, and water – as well as medical fluids like blood, urine, and others – can leave behind odors that require professional biohazard cleanup techniques to remove. Our odor abatement services will completely remove tell-tale odors from crime scenes, trauma scenes, or other locations with undesirable, persistent odors.