Blood Clean Up and Death Clean Up in Folsom, CA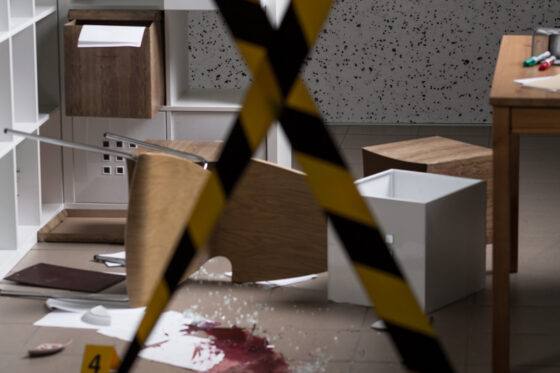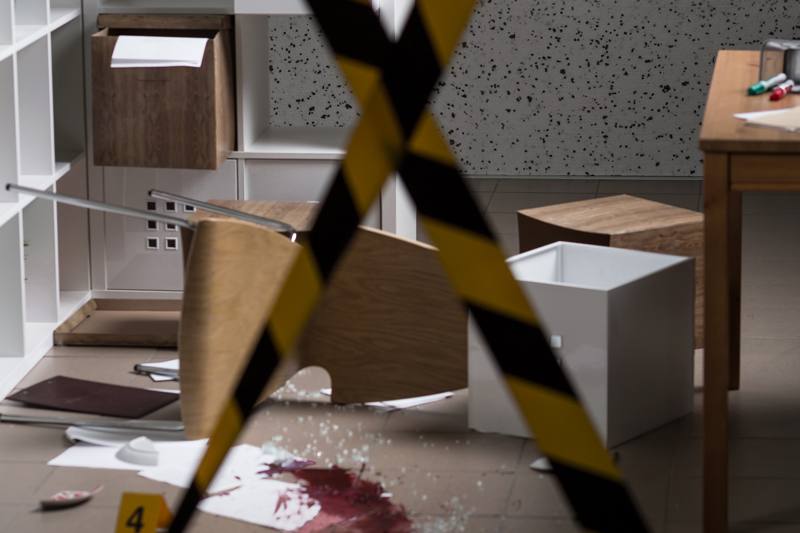 Sadly, accidents, crimes, and self-injury cases are a factor of life today. In the cases of severe physical trauma, the victim's families or employers must deal with the practical as well as the emotional aspects of the tragic incident. At 911 Hazmat Cleanup, LLC, we provide residents of Folsom, CA, an alternative to save you from the difficult job of cleaning up. As the leading crime scene cleaners in Folsom, we provide comprehensive blood clean up services to assist you when you need to support the most.
Dealing with any necessary blood or bodily cleanup is an unthinkable task to face. Cleaning the space where death or a violent crime occurred may further traumatize family members as well as expose them to potentially hazardous bloodborne pathogens. Even if you feel that you owe it to your loved ones to take on this task alone, it's not advisable to do this yourself.
Death Clean Up in Folsom, CA
Aside from the overwhelming emotional impact, cleaning up bodily fluids and blood spills is potentially hazardous. Bloodborne pathogens may linger long after the incident and remain transmissible. Without the right kind of protection, death clean up can be dangerous. Let the experienced professionals assist you with death clean-up in Folsom, CA.
Our 911 Hazmat Cleanup team uses industry-leading safety protocols to clear away any fluids or signs of decomposition. We work to the highest safety standards in line with OSHA, DOT, and EPA guidelines.
Effectively removing blood spills and bodily fluid requires more than donning disposable gloves and using everyday household cleaning materials. Instead, we turn to highly effective industrial-strength cleaning materials and bioremediation techniques to remove all residue. We then carefully pack the waste into biohazard bags and dispose of it safely.
Accident and Crime Scene Blood Clean Up in Folsom, California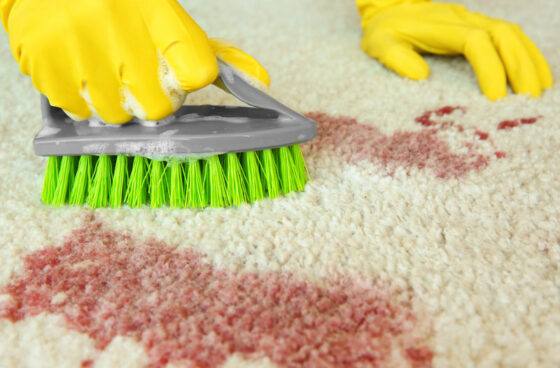 Our highly experienced and skilled team will remove all traces of the tragic incident discreetly and allow you the time to recover. You will return to a space that looks pristine, is sanitary, and has no unpleasant smells.
When you require a highly-skilled, professional blood and crime cleanup crew in Folsom, call us at 911 Hazmat Cleanup, LLC. Our compassionate and highly competent technicians will restore your property to the way it was before the incident.
Folsom, California, has a reputation as the home of Folsom State Prison and Folsom Lake. Folsom's history is more interesting than just the site of Johnny Cash's famous prison song, though. Originally called Granite City and home to many Sierra Nevada gold miners, it later became home to a sizeable Chinese-American community soon after it became incorporated as Folsom in the mid-1800s. The Livermore family enabled the establishment of the prison and the Folsom Powerhouse in the late 1800s.
Contact us to learn more about our biohazard cleaning services. We can also provide on-site quotes for a low deposit that counts toward your final bill.